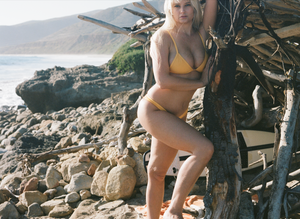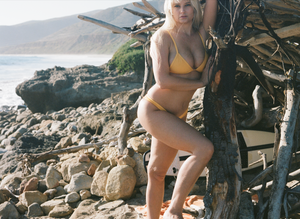 On Sale
Summer Vacation Project - Film 30 images.
 Pre-order now available, collection sent out 31 October 2023 
Over the summer, Mark Squires and I, worked on a collection of images over three separate shoots. We wanted to create a collection that included a wide variety of locations and vibes, with an overarching dream vacation mood. 
There's just something about film! the softness the grain and the texture.you must see these as well!
30 digitized images shot on a film camera. Note: this is not a physical product. the images are developed and made digital from the negative. 
By purchasing these you agree NOT TO SHARE these images on the internet for everyone else to see! When fans support my work, it makes it possible to shoot more and create more fantastic projects. Like downloading movies, or songs from an illegal site on the net, it makes it impossible for artists to keep producing work. These images are for personal viewing only. You do not have the right to copy, distribute, display, share, reproduce, alter, edit in any way. All rights are reserved. 
A note about opening on a mobile phone or tablet, this is a zip file so you may need to download a third-party app to open for example "winzip" or "izip